As today's workforce shifts to incorporate remote work, there are a lot of benefits to hiring a virtual construction assistant. Working virtually can mean lower overhead costs like office space, while still finding quality employees to assist with clients and projects.
If you're beginning to interview candidates to work virtually for you, there are some important questions to ask that can help you gauge the candidate's suitability. Or, if you are interviewing with companies to work remotely, you should be prepared for possible questions that might come your way.
What is your communication style and how do you like to communicate in a remote environment?
In business, and especially in a virtual setting, overcommunication is key to ensure there are no missed details and everything runs smoothly. It can be easy to assume that people communicate efficiently and clearly, but asking in an interview can help reassure you.
If you're asked this question in an interview, it can be helpful to respond with specific and tactical answers that give insight into your communication. Describing your preferred method, like Slack or email, and highlighting the way you communicate on those platforms is helpful for the interviewer.
How do you prioritize your time when working on projects?
Knowing what to work on, and when to work on it, is a key to success in the world of construction. If you're interviewing for a virtual construction assistant position, the interviewer will want to know that you are able to pick the most important thing and focus on that task at hand.
It can be helpful to talk about any time management tools you use, and how you prioritize your daily tasks. What is your organizational system? Do you rely on a digital calendar or do you prefer pen and paper to-do lists? It can be helpful to respond with a work-related example that highlights a time you've had to manage competing assignments or juggle multiple projects.
Have you worked virtually with clients before? If so, have you faced any challenges? How did you overcome them?
Virtual construction assistants will be required to communicate with multiple clients and vendors, all in a remote environment. You'll have to build trust, effectively communicate and ensure your clients are up-to-date on project statuses. This can be challenging for those not used to working remotely, as it often involves over communicating and responding in a timely manner to requests as they come in.
This question is usually asked in an interview to gauge your personality and how you handle key interactions at work. This means not only how you present yourself in a professional setting, but also how you deal with challenging clients or strong personalities. It can be helpful to highlight how you stay focused and calm with clients, and your philosophy on customer service. Talk about how you exude these skills in both written and verbal communication so the company gets a sense for your comfortability and confidence.
How comfortable are you with technology?
Working remotely usually involves working with a variety of tech platforms and communication software to get your work done. Virtual assistants especially should feel comfortable with a wide-range of tech platforms to get their job done. Not only should you be well-versed in basic technology skills, but you should also be able to determine which platform is used for what, and how all of the technology works together.
When asked this question, highlight if you've been working with technology in the past and where your comfort level is. If you're not confident in your technology skills or don't enjoy working on a computer every day, you might want to reconsider if virtual work is the best fit for you. While the human element of work is vital, in a remote environment technology is equally important to ensure things stay productive and on-track.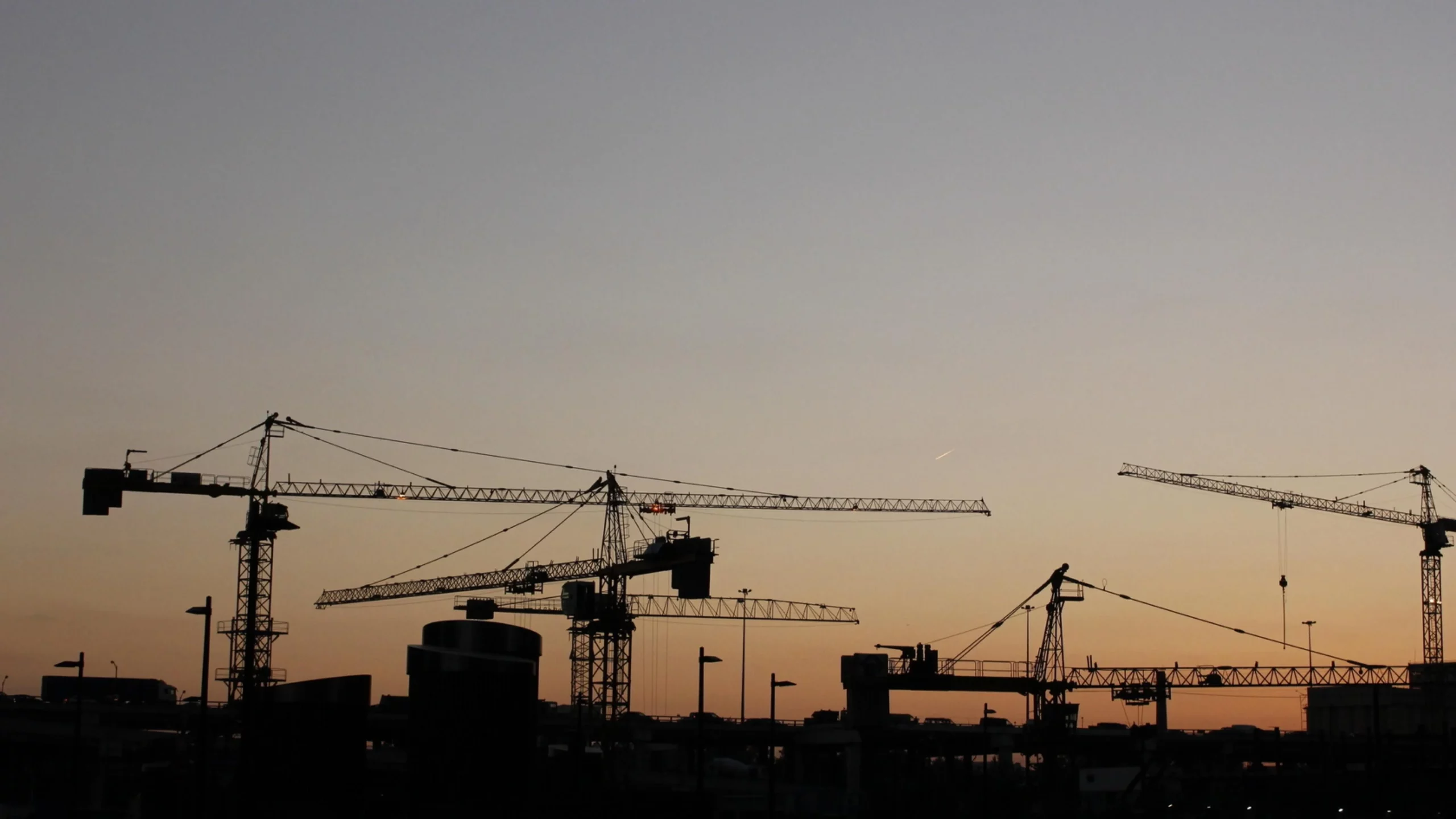 What are some of your strengths and weaknesses?
There's a reason asking about a potential employee's strengths or weaknesses has been a question asked for decades in interviews. It's a key opportunity for an interviewee to highlight what they consider their best qualities, while also seeing their humbleness to talk about their weaknesses. This is also a personality-based question, but can shed light into the type of work an employee will do.
The best strategy to answer this question is to be genuine, but also specific, in your answer. Instead of vaguely highlighting your experience with construction management, talk about your certifications, training or specific projects you've been proud of. Tell your interviewee what kind of positive feedback you've gotten in the past from managers ro peers. When talking about your weaknesses, employers want to know how transparent and self-aware you are. Be honest with areas you're weaker on, and the steps you've taken to improve in those areas.
What hours do you like working?
The great thing about working virtually is the ability to hire people from all backgrounds and geographic areas. While this is usually a benefit, it's important to ensure the working hours of your employees and the business match up so that work gets done when it needs to. It's important to communicate clearly what times you are looking for employees to work, and consider things like time zones, preferred working hours.
If you are open to working flexible hours or have a strict schedule you need to adhere to, make sure your employer knows in the interview. This transparency will not only help you properly set expectations with your employer, but it will also prevent any undue stress from being expected to work unrealistic hours. Tell your interviewer what your availability is and what hours you prefer to work.
At Virtual Construction Assistants, our goal is to provide clients with talented and resourceful employees to help them in a variety of ways. Working remotely to staff construction companies provides opportunities for employees to work in an exciting industry and gain experience in project management. Contact us today to learn how we can help you with your staffing challenges, or how we can place you with one of our innovative clients.