Construction Bookkeeping
and Accounting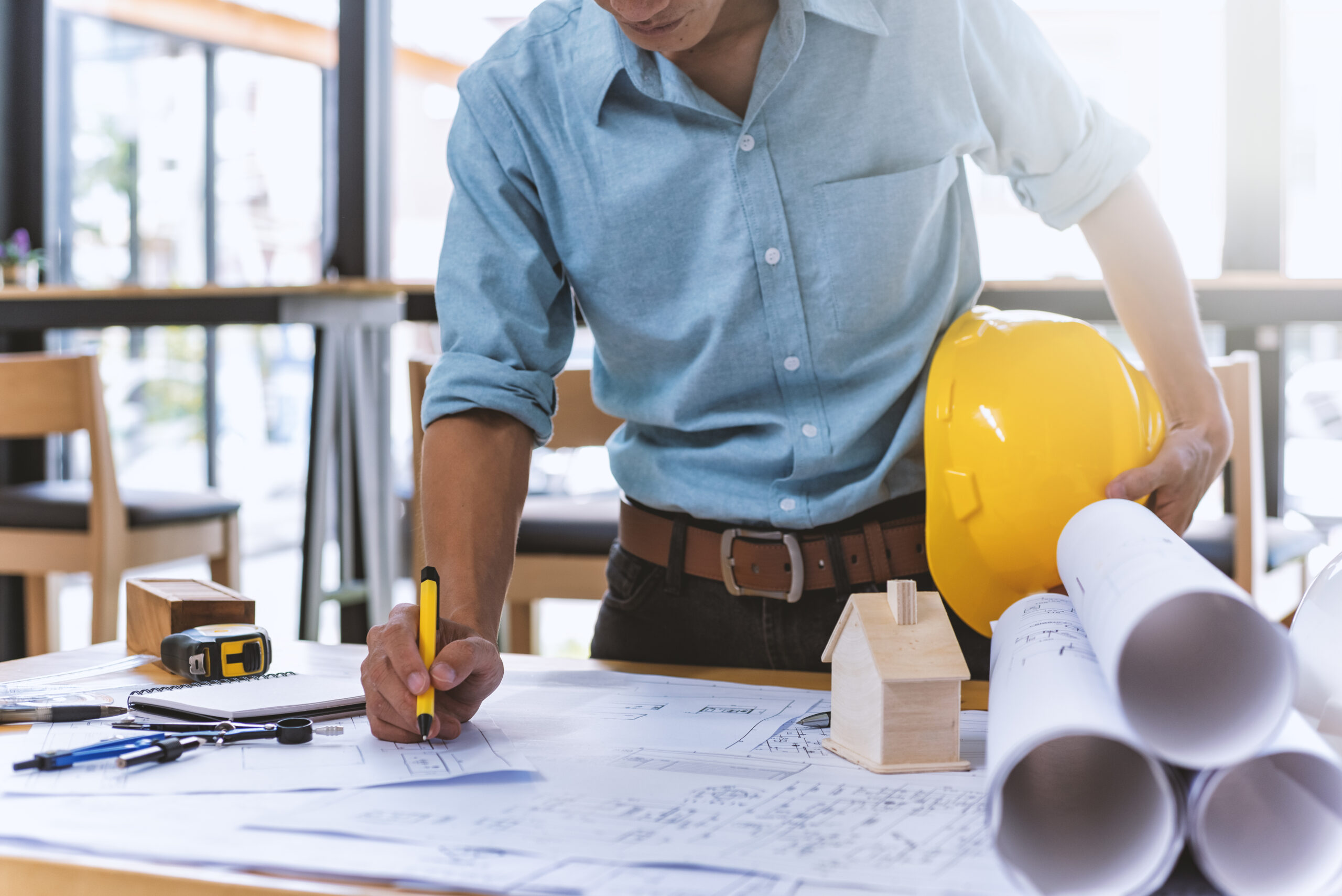 Contractors find it difficult to stay on top of their finances because of how complex accounting rules and tax regulations are in the construction industry. Virtual Construction Assistants supports construction companies with bookkeeping and accounting services to ensure that all your books, invoices, and records are in order.
Why Entrust Your Bookkeeping and Accounting to Us?
Decisions based on inaccurate financial reporting can cost contractors far more than what they would have paid for a reliable and professional construction bookkeeper. When you're equipped with correct information, you'll be able to make wiser decisions about the potential outcomes of each project and maximize your profits.
Virtual Construction Assistants knows the ins and outs of the construction business. We understand the circumstances and consequences of erroneous computations, so we always strive to avoid these errors. Here are the benefits of working with a construction bookkeeper and accountant assistant:
Pursue More Profitable
Projects With Insightful Financial Reporting
Our team takes the guesswork out of construction bookkeeping and accounting. We assist clients with the following aspects of their business:
Solutions Tailored to Your Construction Business
At Virtual Construction Assistants, we work closely with our clients to create custom bookkeeping and accounting solutions
suited to their needs and goals. Reach out to us to get started on yours.
Contact us to request a consultation
Our virtual bookkeepers will ask about your business and financial challenges.
After assessing your company's financial situation and barriers, we will provide recommendations and outline the next steps.
We'll modify our services accordingly to accommodate changes and seek improvements where necessary. Since our partnership is long-term, you'll be able to make well-informed decisions on which projects are most lucrative in the future.
Frequently Asked Questions